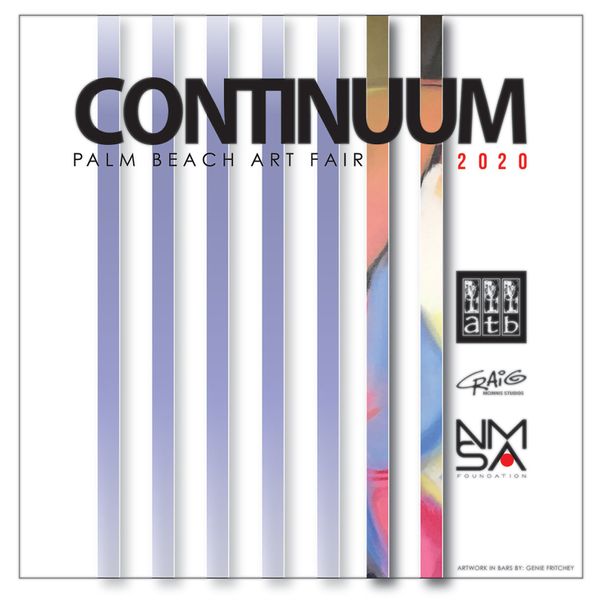 "Continuum" 2020
January 23, 2020 - February 1, 2020
I'm happy to announce that my sculpture "Geo-Wizared" will be on display at Continuum 2020!
The mission of this multi-faceted annual pop-up event is to collaborate different artistic disciplines while enhancing the community. Based on my experience last year, this mission was not only met, but substantially exceeded.
Events occur daily from January 23rd through February 1st and culminate with the legendary body painting competition and fashion show. To view the full schedule of events, click here.
Continuum 2020 is located at Paul Fisher Gallery, 433 Flamingo Drive, West Palm Beach, FL 33401
Continuum is produced by ATB Fine Artists & Designers LLC & Craig McInnis Studios in Partnership with the No More Starving Artists Foundation