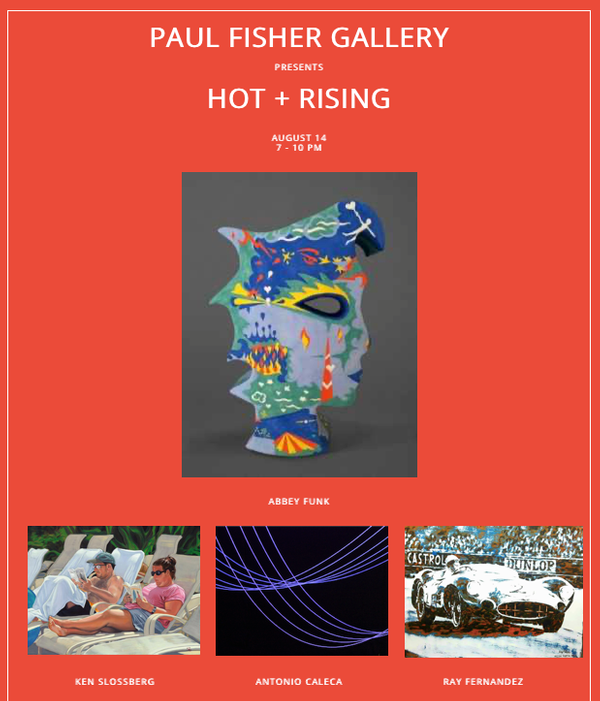 "Hot + Rising" at Paul Fisher Gallery
August 14, 2020 7pm - 10pm
Haven't heard of us yet? If not, you will... because we are Hot + Rising!
Paul Fisher selected a group of premier Emerging Artists for a spotlight of our own. As the featured sculptor, I feel incredibly honored to be included in this highly curated exhibition.
Paul Fisher Gallery is world renowned and respected. Join us on Opening Night, August 14th, from 7 - 10pm, for an immersive art experience. The artwork will be on display for private viewings through October 14th.
Paul Fisher Gallery - 433 Flamingo Dr, West Palm Beach, FL 33401 - www.paulfishergallery.com