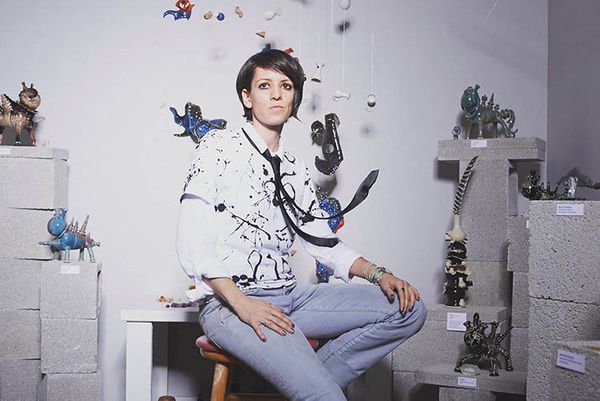 "Walker Romaine Gallery Presents Abbey Funk"
February 18, 2016 6pm - 9pm
"Walker Romaine Gallery is excited to feature the ceramic sculptures of Abbey Funk of A. Funk Studio!
Abbey Funk's ceramics come alive with color and exquisite detail. Each piece tells a story and sparks the imagination. Abbey takes great care and time creating each piece and the result is magical!"
Walker Romaine Gallery | 345 NE 3rd Ave | Delray Beach, FL 33444