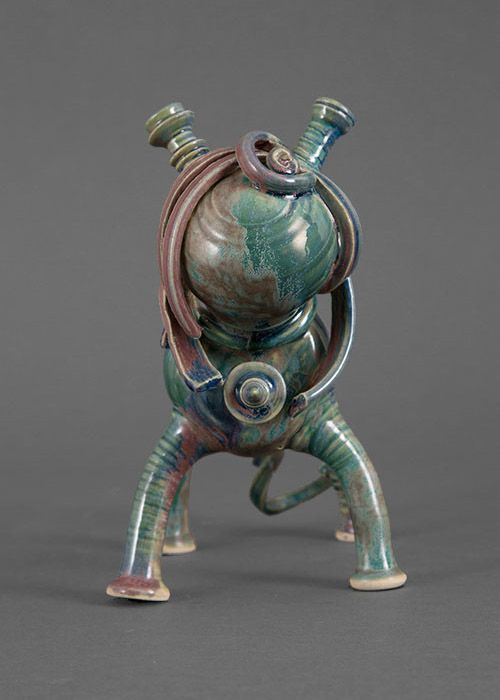 Space Creatures
Space Creatures? Space Creatures!
These creatures originate in distant galaxies and journey to Earth on a mission. They exist in realms of inter-dimensional consciousness in addition to the physical world.
Six species of Space Creatures coexist peacefully at A. Funk Studio. These growing families set an example for humanity by living together in absolute harmony. They demonstrate how similarities are stronger and more important than differences. Common love and inner goodness bring them together as One.
This collection is another marked favorite of patrons at A. Funk Studio. Together we grow the tale of the creature's origins and future, through continued conversations about far-away worlds and make believe.
More images of the Space Creatures are included below.