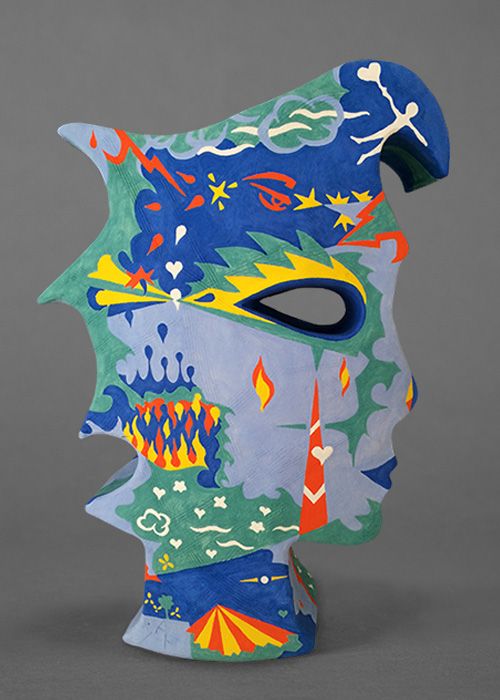 Tabletop Collection
The most recent addition to my portfolio is the Tabletop Collection. This group of sculptures is the result of fearless experimentation and the exploration of new hand-building techniques.
Stepping away from the pottery wheel and working with clay exlusively on tabletops is how this collection got it's name.
To see more Tabletop sculptures, please click through the photos below.